Portfolio
Recent Projects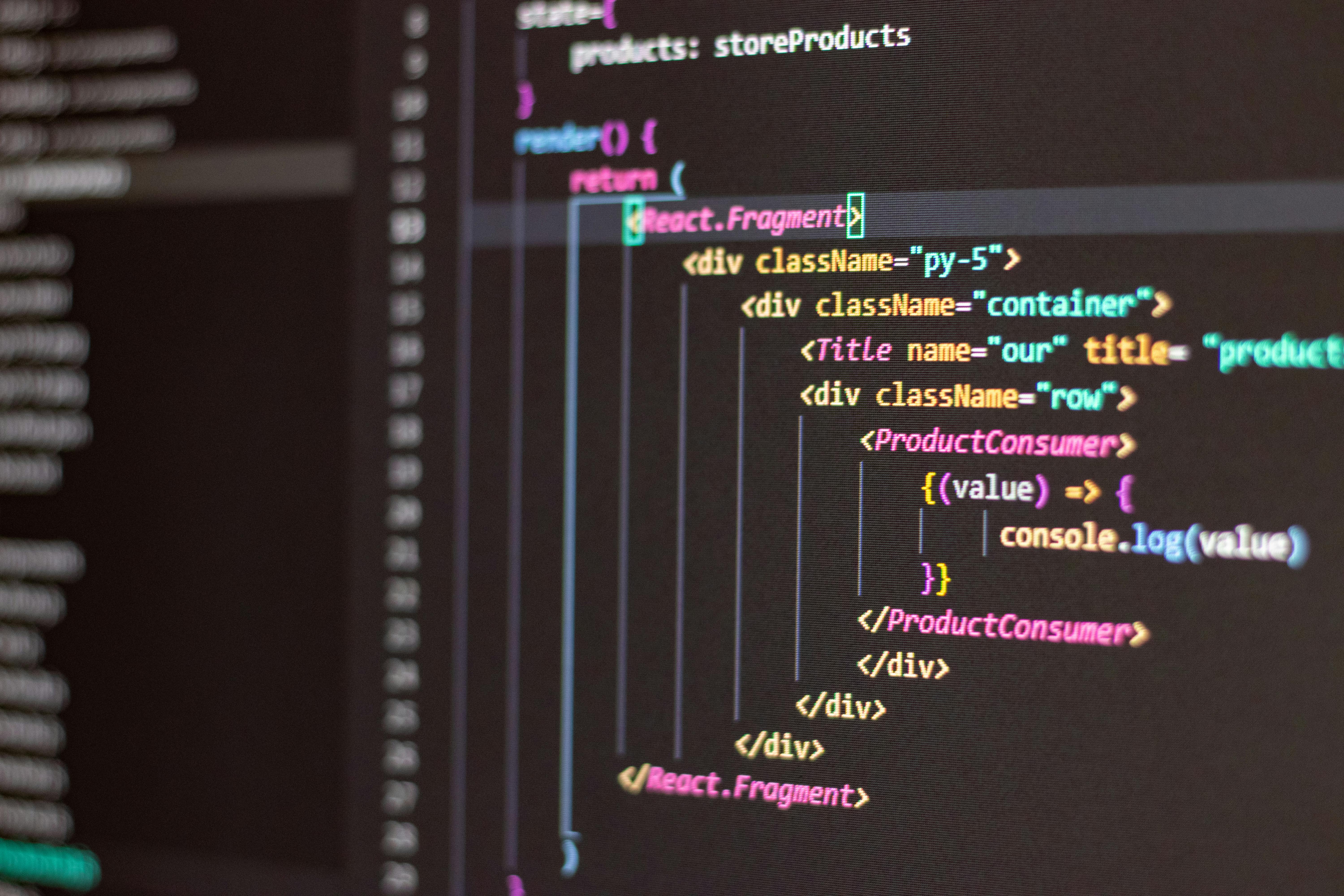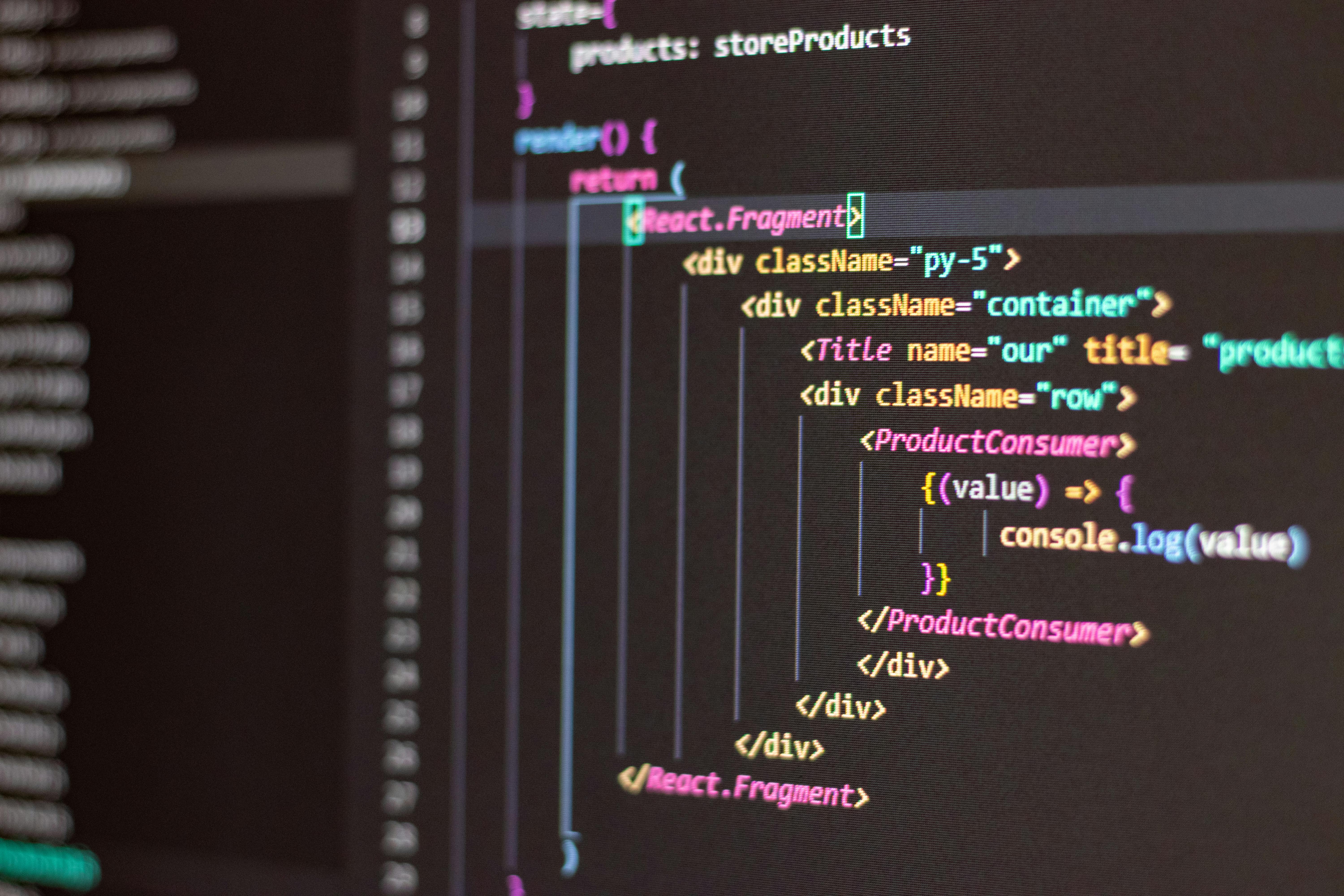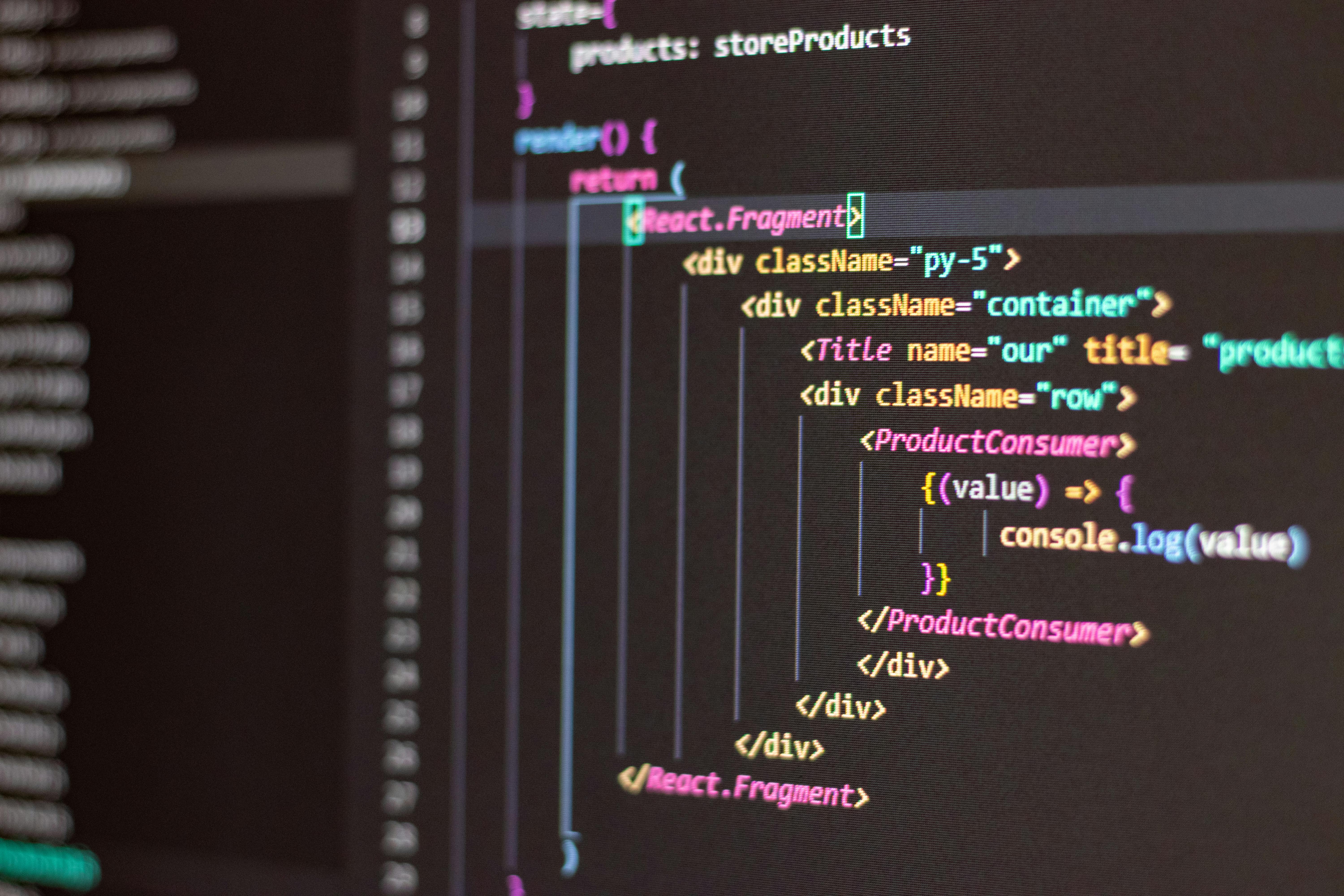 How does this section work?
This section is not manually hard coded! This section uses the PHP function GLOB to grab every folder from the projects directory, making it so I don't have to hard code in new project URLs each time, it then parses out the name from the directory using the basename function and places the name off of that, however the downside of using this is that I can't put descriptions for what each of them do.
Go on... click the buttons... you know you want to...
Click Me!
Look at Me!